We've turned the corner and the days are getting longer! At Matrix, we can always use a little extra daylight as we work to implement strategies to grow our footprint throughout the media ecosystem. For details on upcoming events, great industry insights, and our newest team member, keep reading. In other news, a big "congratulations!" to Gray Television as TVNewscheck's Station Group of the Year!
---
Product Update
Call Activity
Every call initiated from within Matrix will now automatically prepare a Call activity for you so when you hang up and go back into Matrix you can simply add a few notes (hey, dictate them don't type them!) and complete your activity. Be faster and smarter with Matrix Mobile!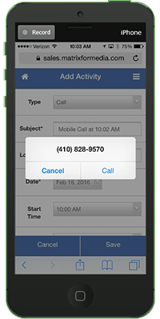 New Alert: Should Have Booked by Now
Alerts users to accounts that had booked more money by this time they previous year. The alert serves to expose missed opportunities so that Matrix users can maximize all of their accounts and sales.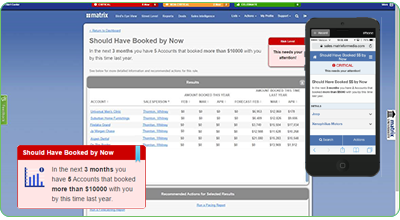 ---
From Our Bootcamp Blog
The Time to Plant is Now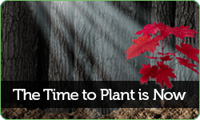 The best time to plant a tree was 20 years ago, the second best time is now (Chinese proverb).I always find a lot of inspiration in this simple sentiment. It doesn't matter where you are relative to your goals; the only "best time" available to organize, start or complete them is now. Here are a few tips to help you take advantage of now. Read more.
---
Did You Know?
Did you know when submitting a support ticket through the Matrix application a listing of possible solutions populate on the right hand side of the ticket entry screen? In an effort to get you the answers you need faster, the Matrix team adds to the solution library on an ongoing basis.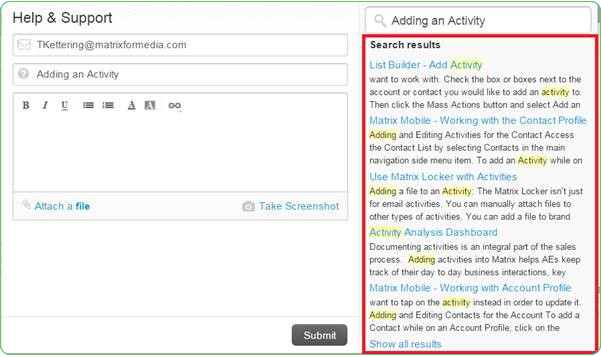 ---
Employee Spotlight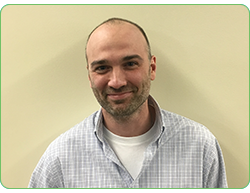 Dan Korhnak
Welcome to our newest employee, Senior Software Developer and Team Lead, Dan Korhnak of Bethel Park, PA. In his role at Matrix, Dan helps the development team to deliver great solutions. He enjoys working as team to achieve success. Learn more about Dan in our Q & A below.
Q: If you were stuck on an island what three things would you bring?
A: My wife, my son, and my other son.
Q: What did you want to be when you were growing up?
A: A Major League Baseball player or an architect.
Q: What do you like to do on your days off?
A: I like to find something fun to do with my wife and kids, watch some sports, and write a little code if I can.
Q: What phobias do you have?
A: A fear of heights.
Q: You're happiest when?
A: Hard work pays off.
---
Industry Insight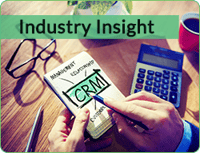 The Boomerang Kids: Why Ad Tech Talent Is Going Back To Media Sales
Ad tech has long poached talent from agencies and publishers. But those with publishing backgrounds have been returning to the media world recently. Media companies are seeing an uptick in resumes from people with ad tech backgrounds. Plus, as companies have created programmatic roles, they've staffed them with people who have experience in the ad tech world. Read more.
---
Upcoming Events
K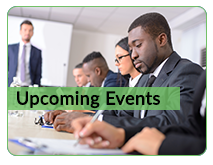 ey Executives Mega-Conference | Austin, TX | Feb. 20 - Feb. 24 | Join Matrix Solutions and more than 600 other media executives as we explore new approaches, new solutions and new business models for building a vibrant and sustainable future. To meet with us at Mega-Conference, schedule a meeting.
Borrell LOAC | New York, NY | March 2 - March 3 | Join Matrix Solutions and more than 500 industry leaders at the largest gathering of local online media executives. To meet with us at LOAC, schedule a meeting.
Open Learning Sessions | Offered Regularly | Please see the schedule to attend an open learning session that interests you! Sessions teach you how to use Matrix to maximize your CRM and sales analytics.
Until next time, happy selling!
Team Matrix