Today's unprecedented times have forced many people into a "new office." While so many of us are now working from home, Matrix's application and numerous services are still fully accessible to help you continue to succeed while social distance selling. All you need in order to access these valuable tools and resources is an internet connection!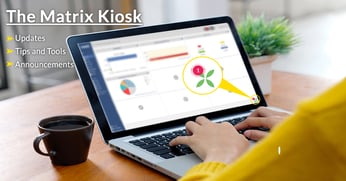 Brush up on your Matrix skills, and maybe even learn some new ones! Look for the icon in the bottom right corner of your screen to enter the Matrix Kiosk for instant access to a variety of resources and training opportunities. You don't know what you don't know!
Available for both Monarch and Premium users, the Matrix Kiosk gives you access to product updates, the latest news and announcements, tips, tools, trainings, and more! Check out the screenshots below to see how you can begin navigating Kiosk.
Monarch Users:
The Matrix Monarch Kiosk gives you a front row seat to the latest from Matrix in addition to Open Learning Sessions that focused on Best Practices and Workflows- helpful for any level of user!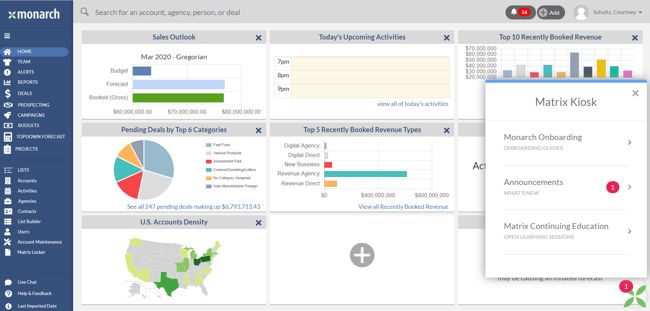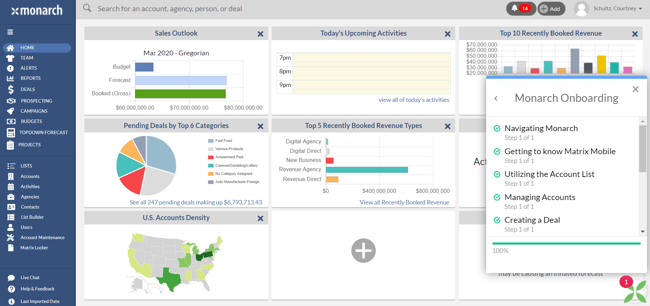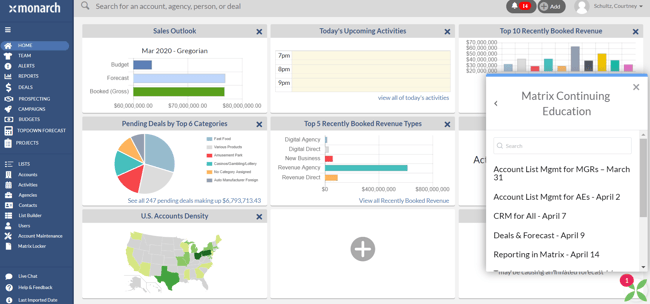 Premium Users:
The Matrix Premium Kiosk gives you a full access to the latest from Matrix as well as our On-Boarding & On-Demand Training videos!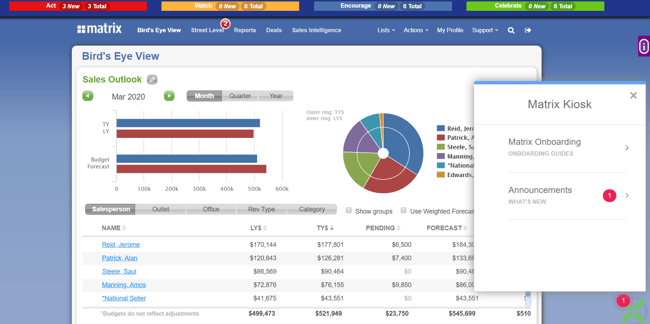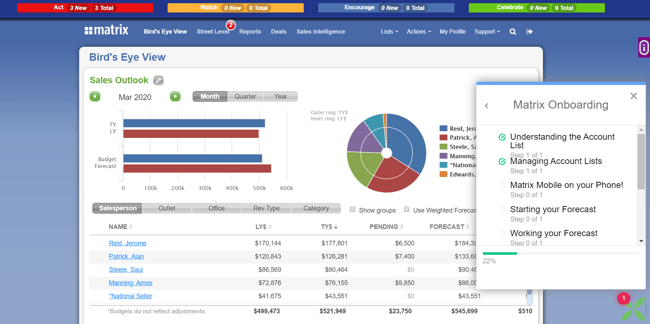 Find more resources to help you be successful while social distance selling here!